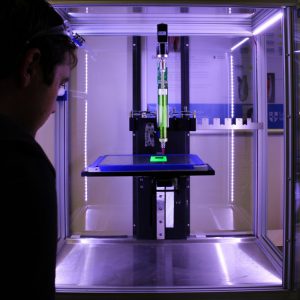 The 3D Printing & Beyond conference held by the Hebrew university center for nanoscience and nanotechnology is Israel's central meeting place for the 3D printing ecosystem. The conference will occur on November 7th at the Hebrew University Edmond J. Safra Campus, and it will include innovative lectures about new printing technologies, applications, and new developments in the field.
Moreover, the conference's website is a fantastic example of how you can use Forms-Wizard to create a professional and impressive website all on your own.
This conference website was set up entirely by the Nano Center staff, who also managed the registration by themselves, with no significant help from our support team. The Nano staff received extensive guidance from us when we started working together, and they moved on to work independently after a short time, once they learned how to fit the system to their specific needs.
You are welcome to have a look and get some ideas for your website: https://printingandbeyond.forms-wizard.biz
We'll also let you know that this is one of the first conferences to launch our new B2B Wizard system – More details coming soon!