Networking and business meetings at events and conferences
Enhance your event's experience
Create a buzzing community surrounding your event with B2B Wizard, which lets your participants network and set meetings that will take place during the event.
Our system is based on 3 simple steps: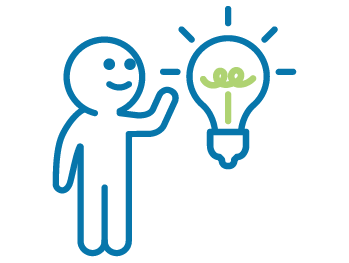 Register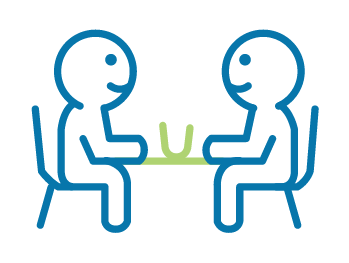 Network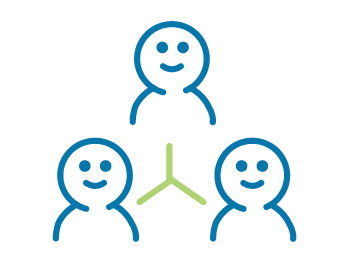 Meet
Meaningful Business Networking
Filter and search for productive connections
B2B Wizard includes comprehensive search filters that allow your participants to search for other participants according to name, company, country, different interests, and more filtering options. This ensures a beneficial match-making process with all the right contacts.
Our main advantage? The B2B platform remains online even after the event is finished, granting your attendees the option to cultivate the business connections they made during your event.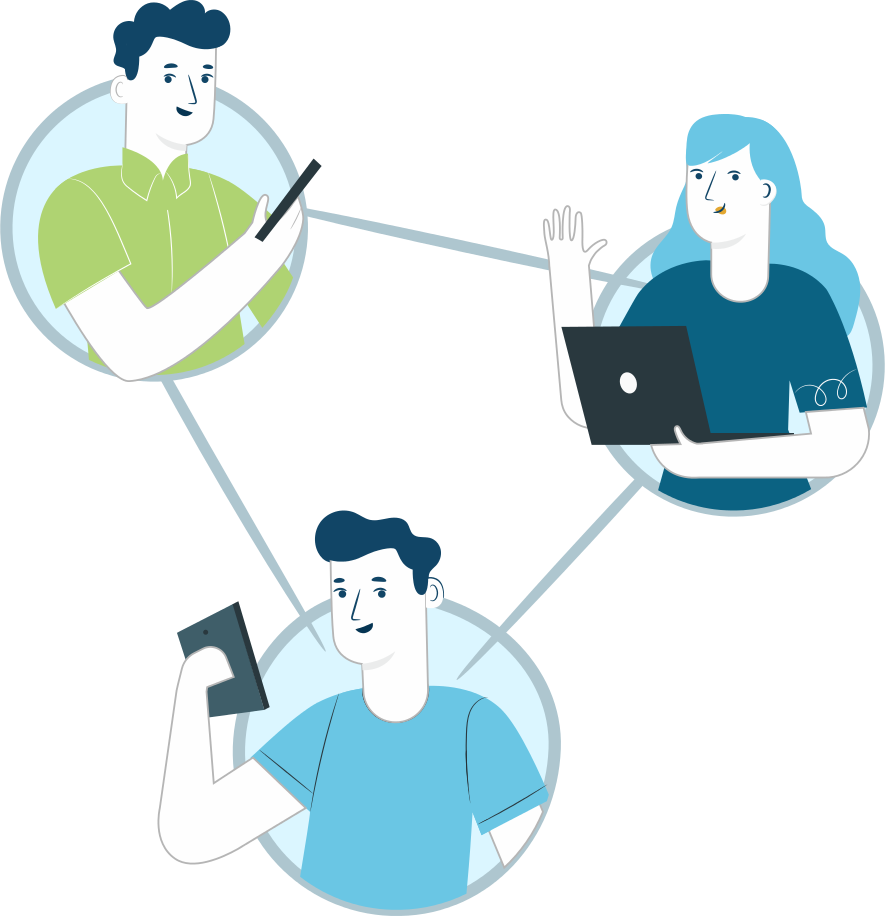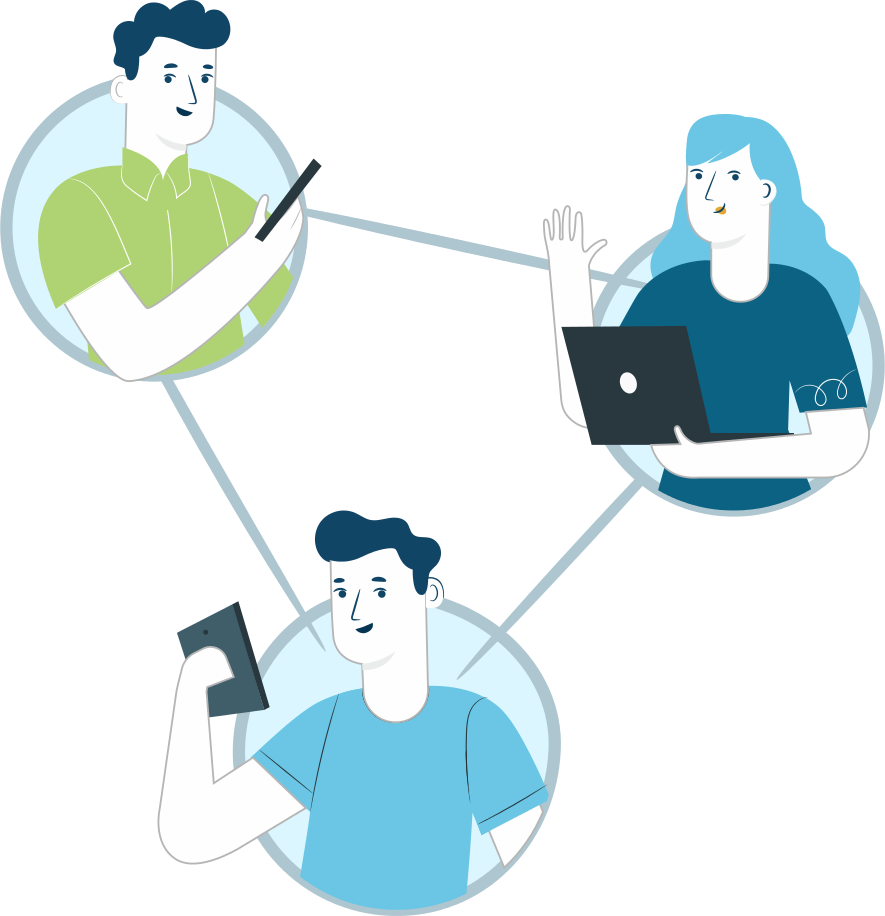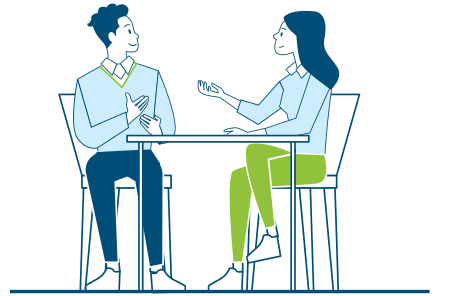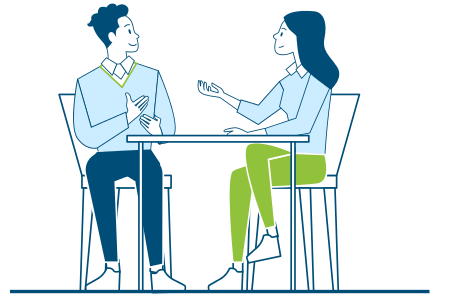 Personal Meetings Scheduler
We make it easy for you
A friendly interface allows each participant to easily view, change, and decline networking and meeting requests.
Timeline viewing allows your participants to see when their meetings are relative to the event's agenda.
Our state-of-the-art meeting scheduler enables you to hold meetings at specific pavilions as well as at a designated B2B meeting area.
New! Decide whether to host F2F meetings or virtual meetings during your event – ask us about it!
Special Features
We have some more tricks up our sleeve
A meeting schedule board you can showcase during the event.
An "Add to calendar" option for each meeting.
Automatic email reminders before upcoming meetings.
Compatibility with desktop computers, tablets, and mobiles.
Full compatibility with the Forms-Wizard system.
Platform language selection – English/Hebrew.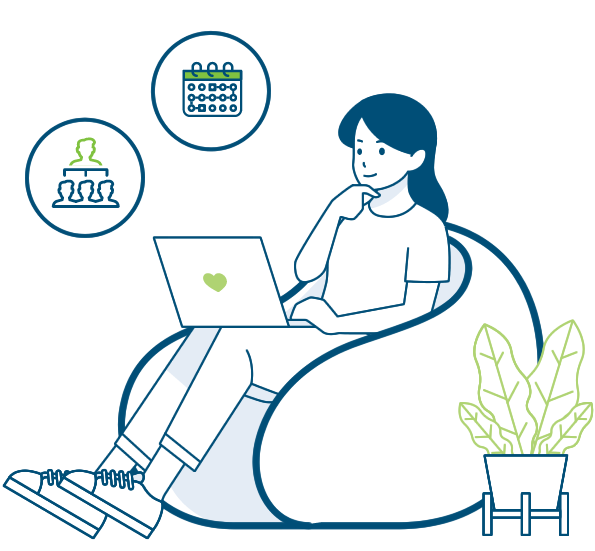 B2B Wizard Launch
The ARISE Annual Summit
Our platform was launched in December 2019 at the ARISE annual conference. During the conference, we held 350 successful business meetings between leading Israeli entrepreneurs and business-people from 50 countries around the globe.
Calev Myers, the Founder and Executive Chairman of ARISE:
The success of our Summit would not have happened without the networking platform B2B Wizard, which allowed the conference attendants to chat with each other before, during, and after the event, and assisted them in booking face-to-face meetings. This tool lets businesspeople find other participants who share similar interests. We recommend using B2B Wizard to facilitate networking and B2B meetings, as we also hope to continue doing in the future."
Talking about us:
The platform's launch was covered by The Times of Israel in an article that thoroughly described our advanced features. You are more than welcome to read it and to learn more about us.