A Full Virtual Event Experience
You should know by now that we know how to create advanced registration forms, with different registration tracks for various participants, participation fees, and so forth.
Forms-Wizard works in sync with Expo Wizard's platform for virtual events, creating a smooth registration experience for your participants.
NEW!

An Upgraded Homepage
We have a new design for you
Our homepage has had an impressive upgrade, and now its visibility is even more appealing. Now you have more room for your partners, an improved mobile experience, countdown timer, pop-up windows with information meant for your participants, dynamic guidance sign, and more innovative features.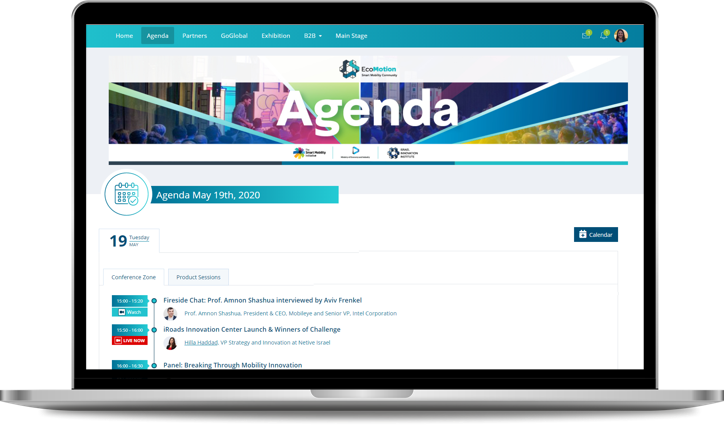 We have gathered here today...
Tell your participants about your virtual event, and let them know what they can expect to see and who they can meet, with a detailed agenda, speakers' list and your event featured sponsors.
Live streaming made simple
Broadcast your live or pre-recorded sessions & reach a greater audience than before.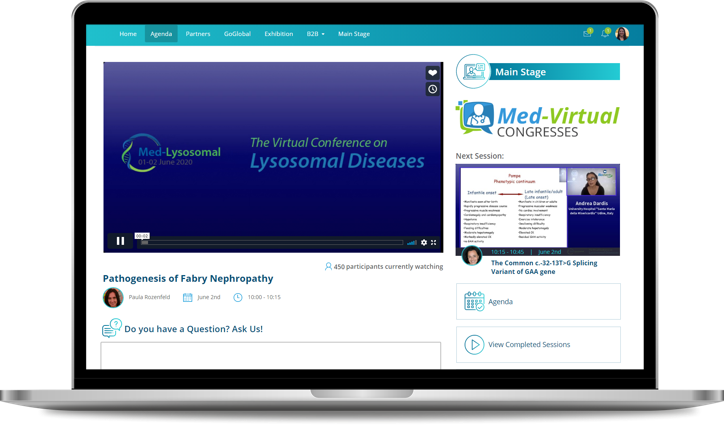 That's what it's all about
One of the main attractions in events and conferences is a buzzing exhibition hall filled with show booths, presentations, live demos, and lots of people. Now, it's gone virtual.
Our main exhibition halls contain all the "booths" listings, and each exhibit booth showcases unique personalized content created by the exhibiting companies themselves.
Professional Networking
& 1:1 Virtual Meetings
Add more value to your event
Usually, networking will happen all on its own during an event, during sessions or over coffee.
Enabling networking during a virtual event will boost your event and help to create a community surrounding it.
EcoMotions' Success Story
Read about our exciting launch
"Expo Wizard's platform for virtual events has helped us fulfill our vision of a virtual event for the EcoMotion community in the most accurate, professional, and innovative way possible.

The platform addressed all our needs from A to Z, from a virtual exhibition to the participants' interactions and virtual meetings within the platform.

We want to thank the Expo Wizard team, who handled our needs and developed the platform with the highest level of patience and service.

We recommend to anyone planning a virtual or hybrid event to test the platform as there is no doubt that Expo Wizard was an essential and significant partner in the Virtual EcoMotion 2020 event's success".