Advanced Customized Registration Forms for Every Purpose
Forms-Wizard's Registration Forms for Events and Conferences
Manage large and complex events that include multiple rotations and hotels, flights, and other transport arrangements
Distinguish between different types of registrants and various activities – all under the same form
Accurate inventory management, full control over the registration dates, and a unique option to re-edit forms after their submission
Integrate secure payments directly to your form using multiple means of payment
Our house specialty is company retreats, and we have a special system we developed just for this purpose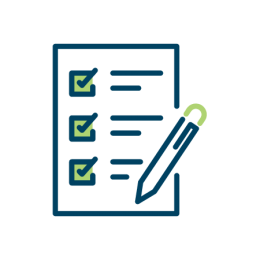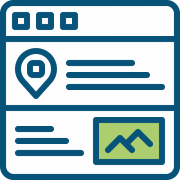 A Professional Website For Your Event
Build an event website to optimize your visibility and registration rates
Building the website is easy, and it requires no programming background
The website will include all the details you want to share about your event
Forms Wizard enables you to add special sections to your website, such as a countdown timer and an "add to calendar" button
You can also add your event's detailed agenda, speakers and sponsors lists, media galleries, FAQs, a "Contact-Us" form, and much more!
A special feature enables you to show custom content for specific registrants
We also offer an exclusive option to show custom data for specific registrants – ask us about it!
Simple Invitations Management
Create an invitees list and distribute invitations to your registration form
Decide whether the form will be open to the public or closed for invitees only
Import your invitees to the system in a secure manner
Using invitations also allows you to pre-fill your invitees' registration information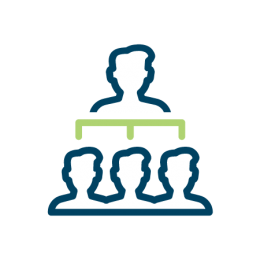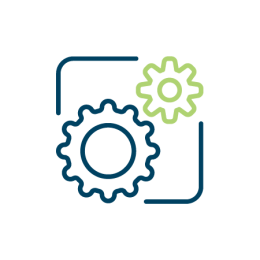 Reliable Registration Management
Stay updated on the registration process from beginning to end
Track the visits to your form and the number and the types of registrations
Control the allocation of seats and tickets, including an option to close the form automatically on selected dates or upon reaching a certain quota of registrations
Generate custom registration reports and stay informed about your registration status
Send registration confirmations, updates, reminders and preliminary information to your registrants via email, SMS and WhatsApp.
An Impressive Check-In Experience
Manage your event as it plays out and track your participants' arrival
Track the arrival of your participants to the event in real-time
Scan QR and barcodes at the entrance for a quick check-in – even via your own smartphone!
Set up independent registration stations for your participants
Create mini-events and decide who has access to specific areas within your event
Print name tags on-site and send the participants a "welcome" SMS message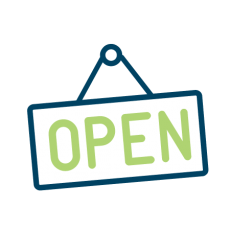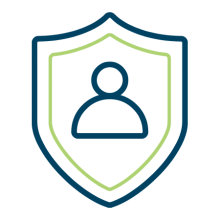 High-Quality Information Security, Accessibility, And Compatibility
For your peace of mind
The most advanced information security standards guard your information

The Forms Wizard system complies with privacy protection regulations
An accessibility interface in your forms and websites is available for the benefit of users with disabilities
Compatibility with all modern browsers and all devices (computers, tablets, and smartphones)
A Secure Connection To Payment And Clearing Systems
Add secure payments directly to your registration forms
Use various payment methods in your form: credit cards, checks, bank transfers, institutional undertaking or PayPal
Use common currencies such as the shekel, dollar, euro or pound sterling
Add multiple billing options in each form, e.g., billing Israelis in shekels while charging others in a foreign currency
Implement VAT exemption for non-Israeli registrants
Issue detailed invoices and receipts automatically
Advanced ability to determine special prices, price changes, and discounts
We collaborate with: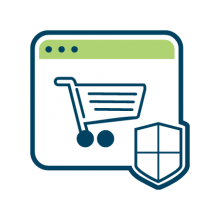 A taste from our past events
Photos courtesy of Reg-In, Kaleidoscope, and our private collection
We would love to hear from you!
Feel free to contact us if you have any questions about Forms-Wizard's registration forms for events and conferences