We will be happy to talk to you and answer any questions, inquiries, or special requests you may have. Contact us at Forms-Wizard by phone, Whatsapp, email, Facebook, or via the form at the bottom of the page, and we will get back to you as soon as we can.
All the direct ways to contact us are listed on this page, feel free to use any of them. Our sales and support teams are available for you Sunday through Thursday, from 9 a.m. to 5 p.m. In urgent cases, we are also available to help you outside of business hours.
Address:
Mevo HaHaruv 10, Har-Adar

New! 1: 1 Tutorial Sessions
Contacting the Forms-Wizard team is also intended for scheduling individual and group tutorial sessions about using our system.
Our 1:1 tutorials include a detailed explanation regarding setting up new forms, building conference and event websites, uploading invitees data, producing custom reports, and more. Beyond that, they also include giving you some practical experience, because we believe that best learning is through experience.
Training with us is highly recommended for new customers joining us, but it can also help the veterans among you to learn some new tricks. We emphasize that these sessions can be done face-to-face or by phone – whichever is most convenient for you.
Contact us at Forms-Wizard to schedule your session!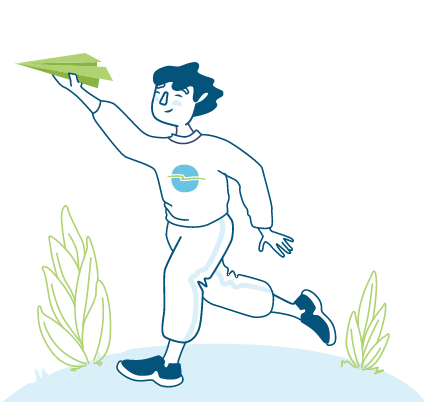 Feel free to contact us with any question or concern...