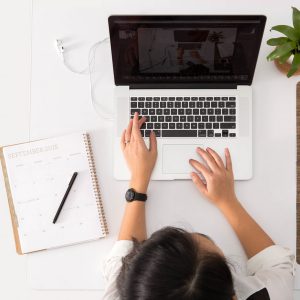 A participant wants to change his registration form selections. Now what?
Re-editing registration forms on Forms-Wizard is your perfect solution.
Instead of dealing with emails full of change requests addressed to the registration managers, you can add in advance our innovative re-edit feature. This feature allows your participants to edit their registration forms on their own and make all the adjustments they require.
Reaccessing the form is done via a unique link created for each registrant (which you can also add a personal code too), and you, as an admin, can decide who can make changes and until when the re-edit option will be available.
When should you use this feature? 
When creating a registration form intended for purchasing show tickets for company employees according to quota.

When your registration includes making arrangements for shared accommodations.

In cases where the participants can choose whether to bring along their spouse or children to the event.

And most importantly: when you want the participants to register even if they don't have all the required information yet, so you can reserve their spot at your event.
The participants' ability to edit their registrations forms by themselves saves you precious time, and it reduces the number of direct requests you receive.
This, in turn, will allow you to focus on other essential aspects of your event.