We are here for you!
We will be happy to talk to you and answer any questions, inquiries or special requests you may have. Contact us at Forms-Wizard by phone, whatsapp, email, Facebook, or via the form at the bottom of the page and we will get back to you as soon as we can.
All the direct ways to contact us are listed on this page, feel free to use any of them. Our sales and support teams are available for you Sunday through Thursday, from 9 a.m. to 6 p.m. In urgent cases, we are also available to help you outside of business hours.
Address:
Mevo HaHaruv 10, Har-Adar
Fax: +972-2-5336655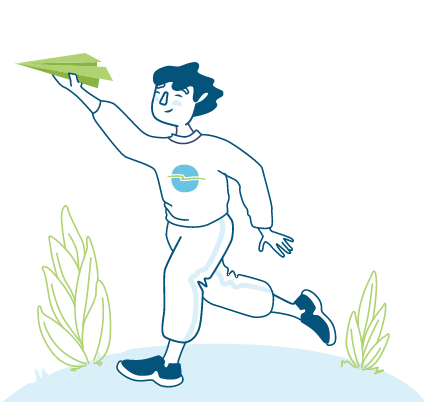 Feel free to contact us with any question or concern...