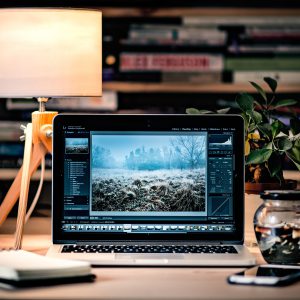 05/03/2020

Collections

,

company retreats

,

Conference

,

conference management

,

Conference registration

,

conference registration management

,

conference registration solutions

,

conference registration system

,

conference website

,

Conferences

,

digital registraation

,

digital registration system

,

Event

,

event and conference registration

,

event management

,

Event registration

,

event registration management

,

event registration solutions

,

event website

,

Events

,

events and conferences registration system

,

Forms

,

Forms-Wizard

,

hotels

,

online regisration system

,

online registration

,

Organizers

,

Partners

,

production

,

Registration

,

Registration forms

,

registration management

,

registration solution

,

registration solutions

,

registration systemm event registration system

,

speakrs

,

Sponsors

,

sponsorship
One of the most frequently asked questions we get from our clients is: "What should I write on my event website?". We have a lot to say on the subject, but this time we want to talk to you about the feature that upgrades event websites: Collections
What do we mean by collections? Everything that you usually have "a lot" of it, such as speakers, organizers, partners, sponsors, pictures, and FAQs.
The use of collections upgrades your event website, and it increases your registration rates because the collections provide a great deal of information to your participants in an attractive and accessible fashion. The more they know, the more likely they are to register for your conference.
Collections characteristics
Our system has a built-in option that allows you to easily integrate your collections into the conference site without getting involved.
We've already told you about our FAQ's feature, so this time we'll focus on all the other collections. All the collections are similar to each other, but there are some technical differences between them:
Speakers and organizers – these functions can contain quite a lot of information. And so, in these collections, we will at first glance see the speaker/organizer photos, their name, and a brief description of them. However, clicking on a speaker or an organizer will open a popup window where you can also incorporate a longer description of them (such as a resume).
Partners and sponsors – Here, we mainly rely on the logos and names of your partners/sponsors. This collection also includes a unique option for ranking partners/sponsors by different levels of participation.
Photo Gallery – We use the photo gallery to display pictures – no surprise here. Most often, this collection contains no additional information beyond the pictures themselves.
That's not all
We often use our collections to display other types of information, such as:
Activities
Movies
Shows
Gifts
Hotels
And anything else that comes to mind…
That is, you can use the infrastructure we have prepared for the collections according to the unique content you have to share with your conference or event attendees.
For example, you can use the speakers list to showcase the different activities available on your company vacation. In such a case, the speaker's name becomes the activity's name, the speaker's image of the activity's image, and instead of a resume, you can list some details about the activity itself. Just like we did here: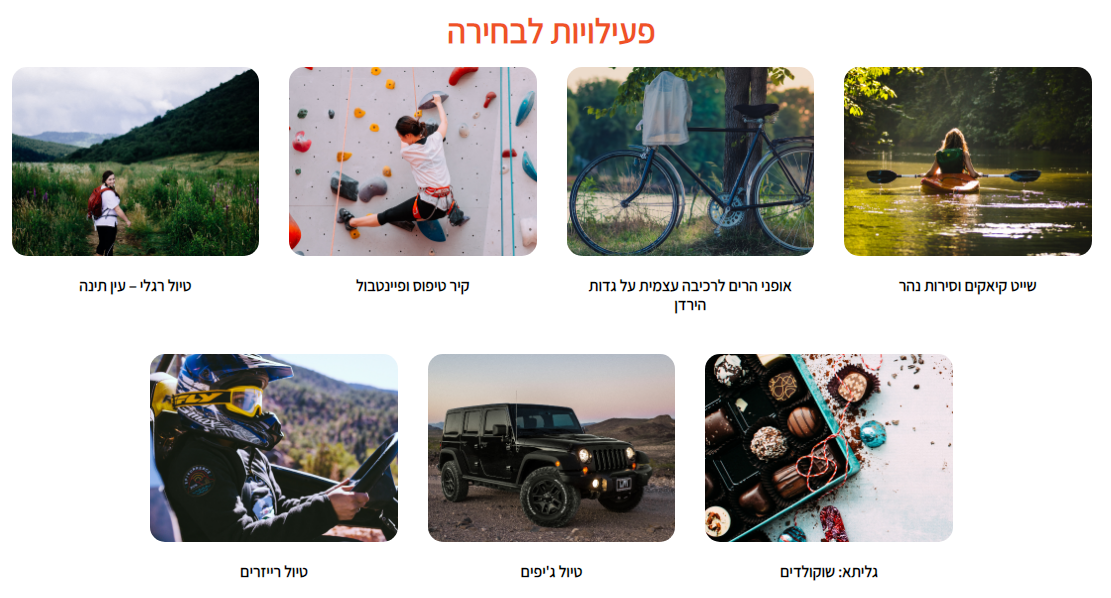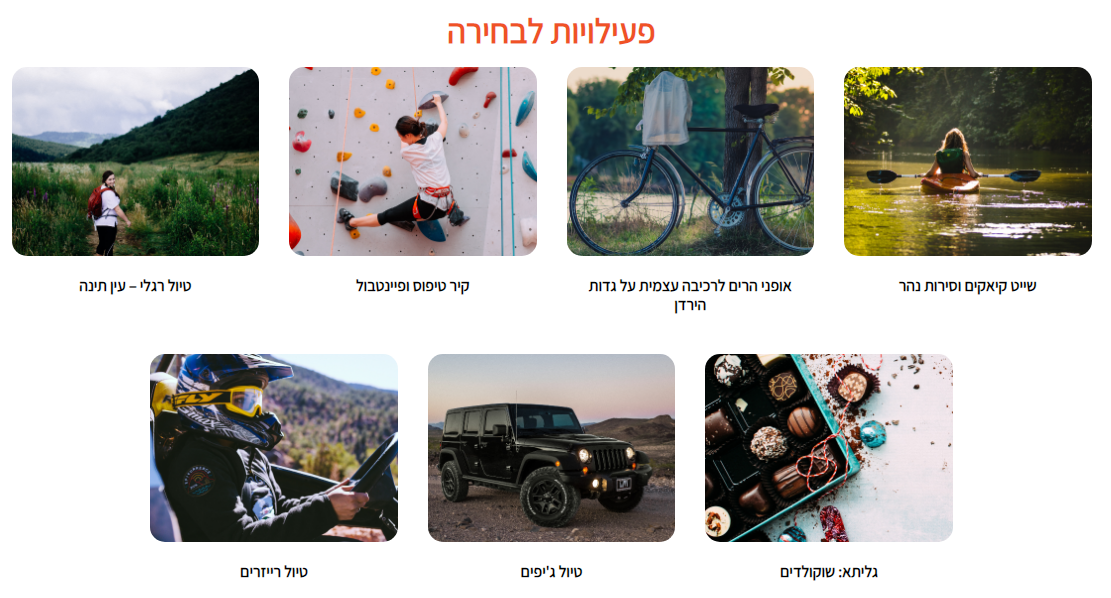 Some final tips from us:
Be sure to use images the same in your collections, to make sure your website looks sleek!
If you have chosen to incorporate logos into your collections, e.g., in a sponsors list, we recommend that you use png files that have no background. Otherwise, you will be required to use a white background (as in the examples above).