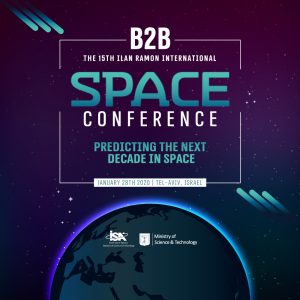 28/01/2020

1:1

,

1:1 meetings

,

B2B matchmaking

,

B2B-Wizard

,

bussiness meetings

,

face to face meetings

,

Ilan ramon

,

Israeli space agency

,

meeting scheduler

,

meeting scheduling

,

meeting system

,

Meetings

,

network

,

Networking

,

networking and meeting scheduling system

,

networking and meetings

,

networking system

,

space conference

,

space week

,

space week 2020

,

timeline

The Israeli Space Agency is hosting the 15th Ilan Ramon International space conference as part of 2020 Israeli space week events. The conference theme is: "2020-2030: Predicting the next space decade".
The Ilan Ramon International conference is the leading space conference in Israel. Since 2005 the conference attracts key players of the international space industry who wants to connect and meet the Israeli space eco-system.
B2B Meeting Room
During the conference, the Israeli Space Agency will operate a B2B meeting room. There, heads of space agencies, leading space industries, entrepreneurs, investors, and customers will meet and share their ideas.
To facilitate this, an event was created on our B2B Wizard platform
B2B Wizard allows you to create a community surrounding your event and to boost it with professional networking and one on one meetings.
The platform remains available to the event's participants all year long, granting them the option to cultivate the business connections the made during the event itself.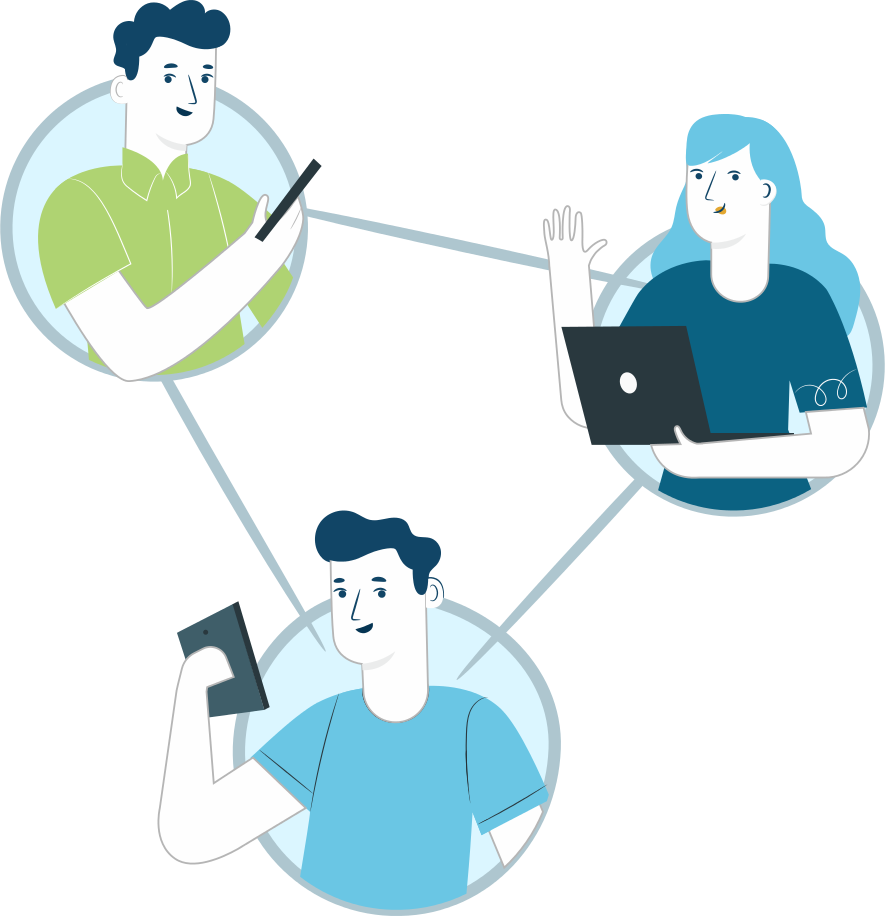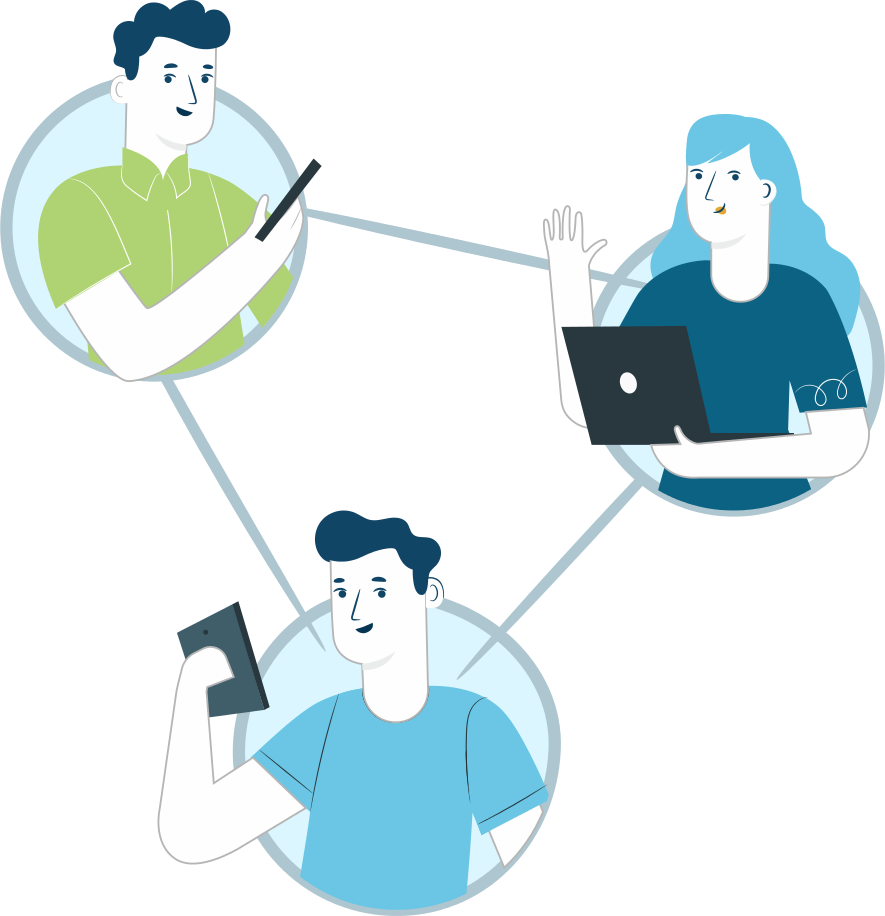 Some of our special features include:
A friendly interface which allows each participant to view, change, and decline networking and meeting requests.

A state-of-the-art meeting scheduler that includes the option to hold meetings at specific pavilions as well as at a B2B designated meeting area.

A timeline view that allows your participants to see when their meetings are relative to the event's agenda.

An "Add to calendar" option, compatible with all commonly-used calendars.

Automatic reminder emails before upcoming meetings.

Language selection – English/Hebrew.
A meeting schedule board you can showcase during the event.